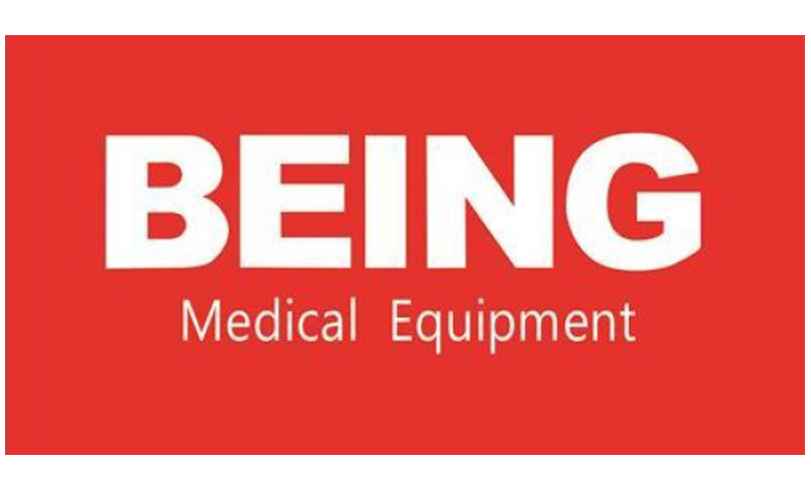 Being Foshan Medical Equipment Co., Ltd. is a high-tech enterprise specializing in the production of precision dental medical equipment . Founded in August 2005, the company is located in Nanhai Economic Development Zone, Foshan City, with an office and production area of over 20.000 square meters.
With our exquisite technology, advanced equipment and great strength, we have led the development and production of high-quality, high-quality dental high-speed, low-speed mobile phones , dental electric motor grinding machines, light curing machines, and light curing whitening instruments. , oral endoscopes, ultrasonic scalers, etc. Since 2010, Biying has also comprehensively developed and produced dental comprehensive treatment machines.
In addition to having the most modern production workshops, we also have a group of experienced and first-class professionals and a complete set of management systems to provide our customers with excellent products and after-sales service.
In June 2006, our company has obtained ISO9001:2000, ISO13485:2016 quality management system certification; at the same time, Biying's series of dental turbine mobile phones have also obtained the CE certificate issued by the German TUV SUD organization. In May 2007, our company won the honorary certificate of China's AAA-level quality and trustworthy enterprise.
We will continue to develop more high-performance, cost-effective products for the majority of users, in order to provide users with a wider choice, to meet the higher requirements of oral clinical treatment. We hope that Biying's products will always be around the dentist and will continue to contribute to the development of the world's dental care.